We were excited to welcome the following vendors in 2021
Palestine Masonic Lodge #849
Erin's Essential Elements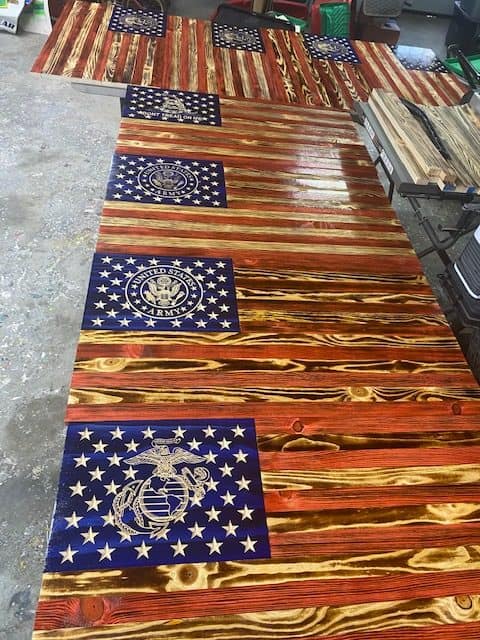 The Big Guy Handcrafted Designs
You can see our terms or fill out an application form!
If you would like to be a vendor in this years Wabash Valley Wine and Arts festival, please download the form and mail it in. 
If you are a new or returning vendor, please download the application and mail it in.  New vendors will also need to submit photos with their  application.